Chest Protector 4.5 Jacki Women
Select a color: *
Out of stock.
Out of stock.
Product Information
Premium Hard Shell Chest Protector Designed To Fit Women
The 4.5 Jacki Chest Protector was designed specifically with the female body shape in mind, and its 3DF AirFit impact foam offers chest, back and flank protection. CE tested and certified, and it scores a total of 12 points in the Leatt protection rating system.
3D multi-layer, multi-plate articulating design that proves to be comfortable as well as ventilated.
Compatible with and without a neck brace, and passes the new 2018 FIM regulations.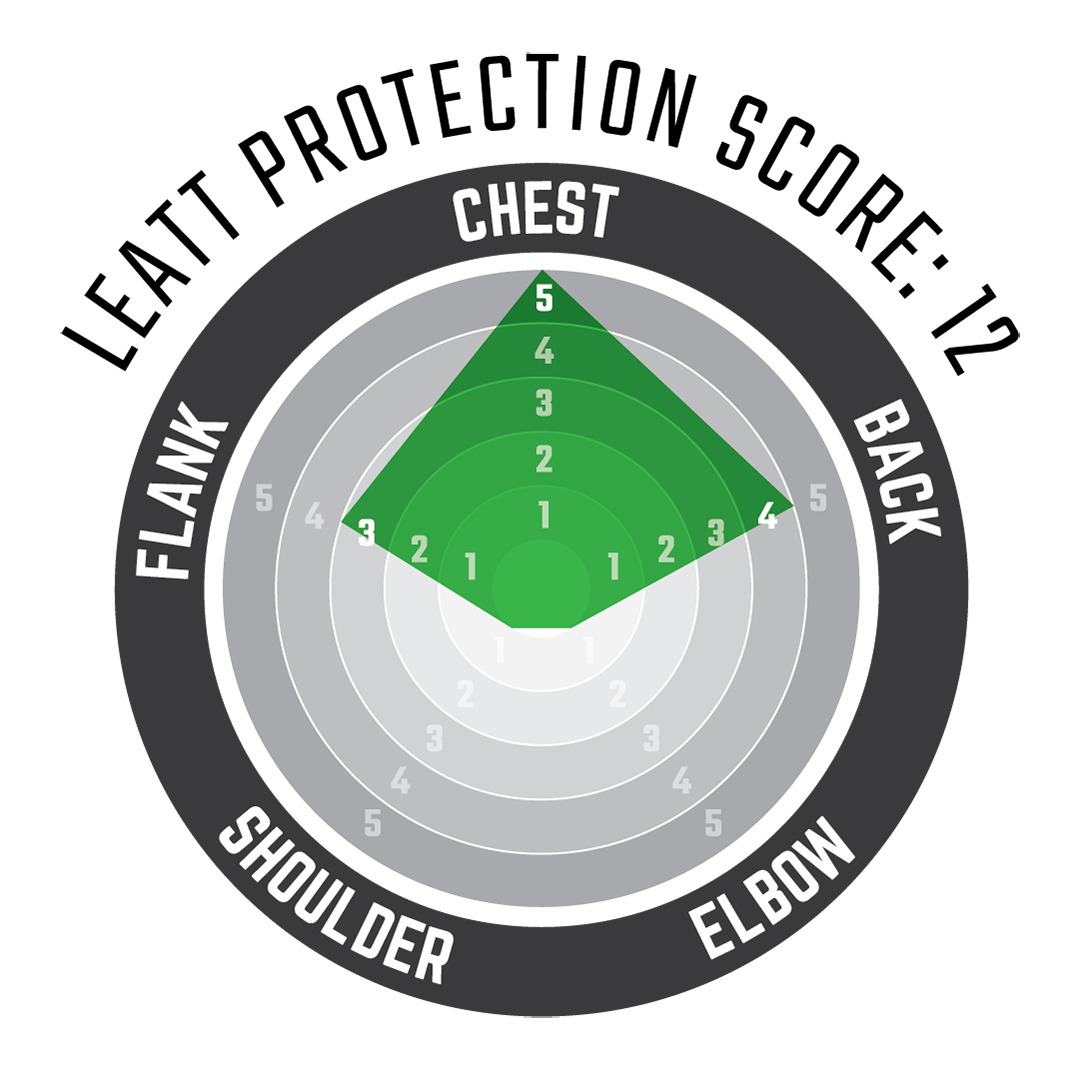 Chest Protector 4.5 Jacki Women