Chest protector 4.5 Pro Jr
Select a color: *
Out of stock.
Out of stock.
Product Information
Optimal Hard And Soft Shell Chest Protector With Shoulders For Junior Riders
The hard-shell Chest Protector 4.5 Pro Junior is lined with 3DF AirFit impact foam and offers chest, back, shoulder and flank protection
CE tested and certified, it scores a total of 17 points in the Leatt protection rating system.
3D multi-layer, multi-plate articulating design that proves to be comfortable as well as ventilated.
Compatible with or without a Leatt neck brace and passes the new FIM regulations.
Next step up in protection level is the 5.5 Chest Protector Pro HD Junior with a score of 18 points.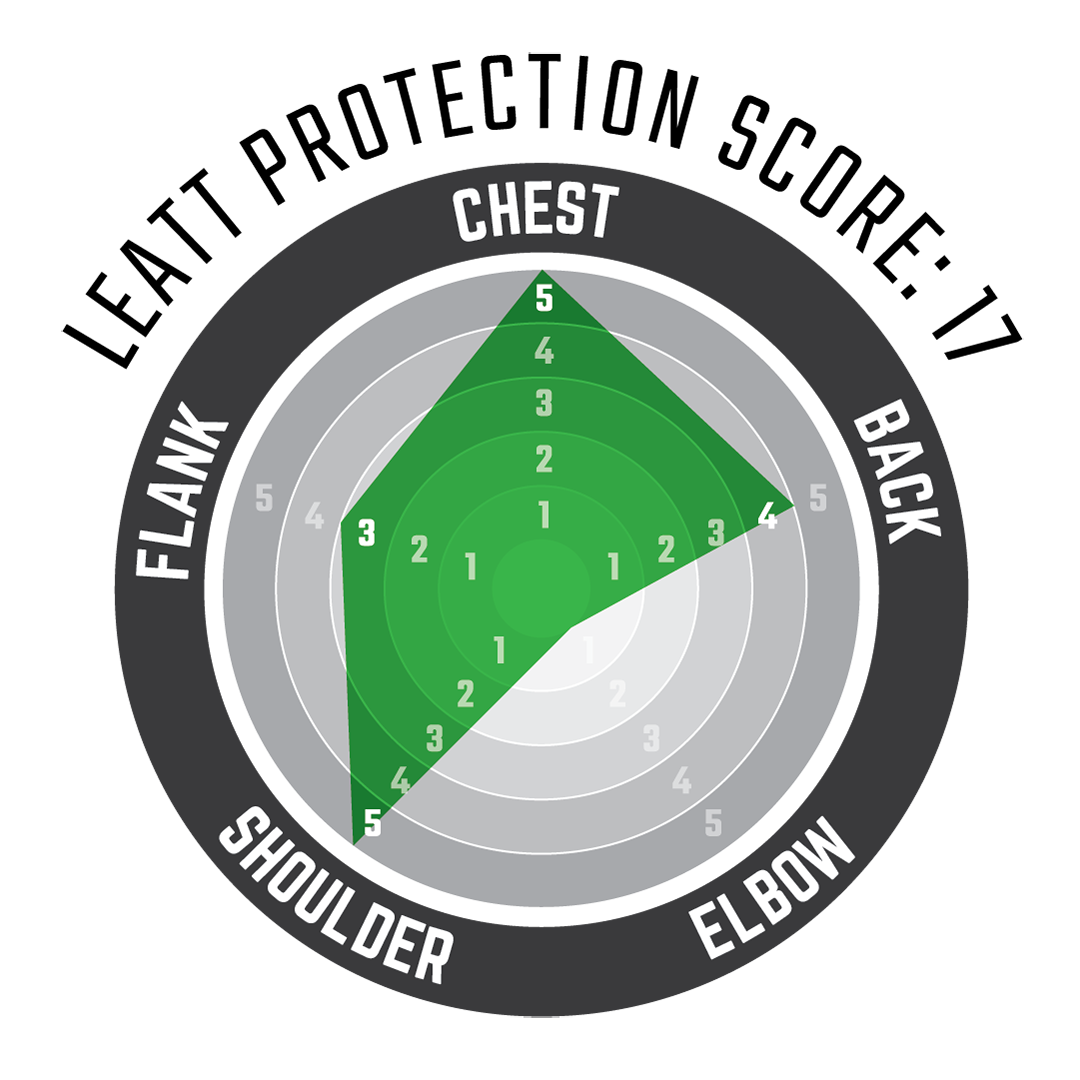 Chest protector 4.5 Pro Jr