Elbow Guard 3DF Hybrid Jr
Select a color: *
Out of stock.
Out of stock.
Product Information
Hard Shell Reinforced Impact Foam Protector
The combination of a hard-shell lower arm and soft 3DF impact foam elbow give you comfort and premium protection.
A great product for all soft pad users who are looking for a sliding, more protected lower arm but still want a soft elbow pad feel.
Now with a new and improved sliding surface, perforated and vented sleeve, and a new silicone coated X-strap and ergonomic left/right shapes for that solid fit.
CE tested and certified protection for junior riders. For a hard-shell option, look at the Contour junior.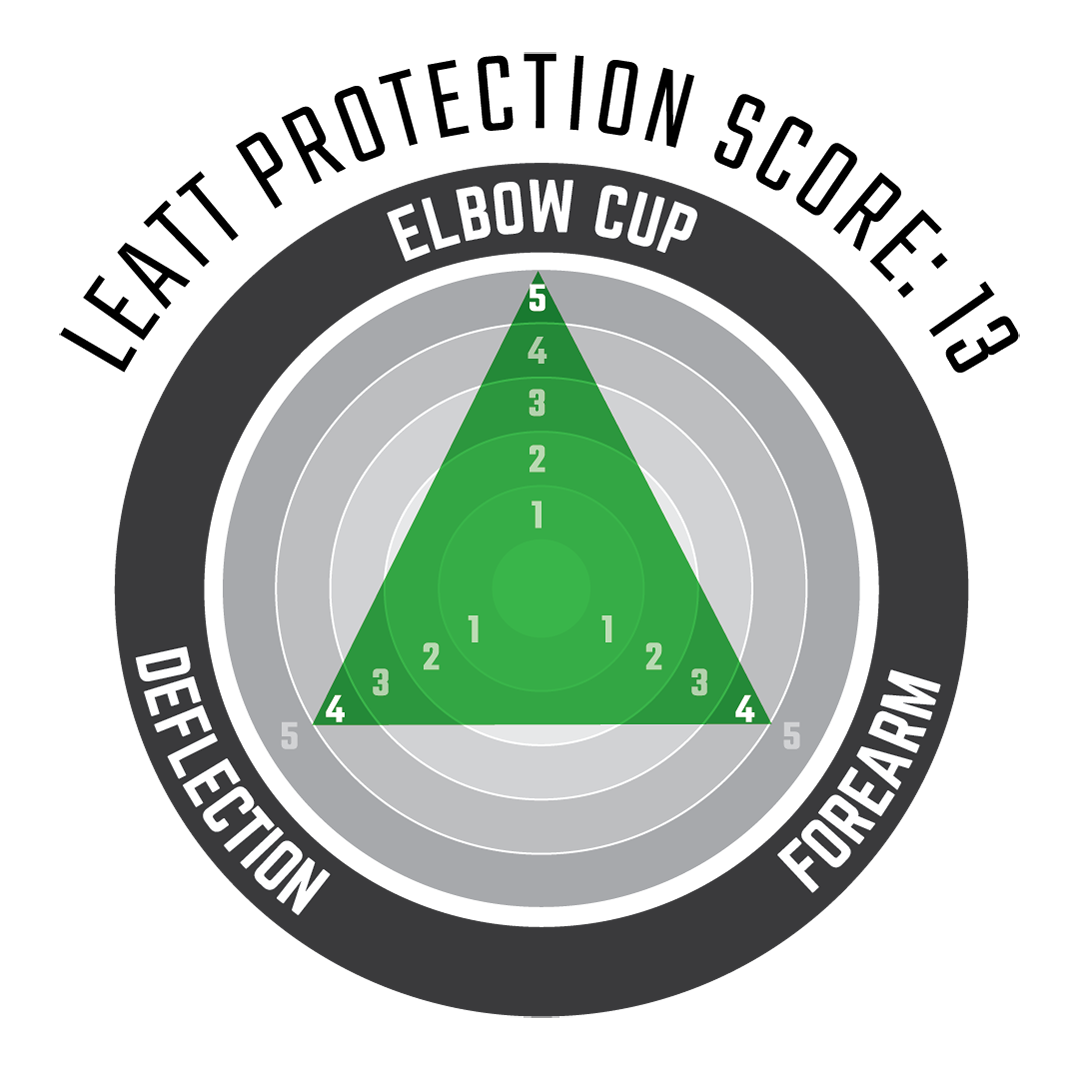 Elbow Guard 3DF Hybrid Jr