2020-09-29
When it comes to protection, MTB riders are too often forced to choose between exposure to the spiky dangers of the trail or an overheated, heavy and restrictive ride. But, let's face it, it's better to wear a protector than to realize too late you needed one, particularly if you're an aggressive rider who enjoys fast and rough descents. With this dilemma in mind, Leatt developed the incredible AirFlex Stealth Body Protector and Body Tee, so riders need not trade comfort for safety.
The main benefit of this body protector is the Leatt AirFlex technology. The Airflex Stealth protection range uses Airflex impact gel, rather than 3DF impact foam. A thinner layer of AirFlex Impact gel can be used to achieve similar protective levels to impact foam. Thanks to this, the protective padding can be thinner, lighter and more breathable. This means the Airflex Stealth body protector and tee are super slim, cool and light, while still offering CE certified impact protection.
Both the tee and protector are manufactured from anti-odor MoistureCool and AirMesh wicking fabrics, with a full-length zip-up compression sock design for maximum evaporation. They even feature an elastic chest strap so you can keep the protector securely in position when the ride gets a bit bumpy.
The result has been riders reporting a surge in confidence on the trails, without having to compromise on comfort. Of course, the Stealth also features the BraceOn™ neck brace fitting system, so it fits perfectly with a Leatt brace.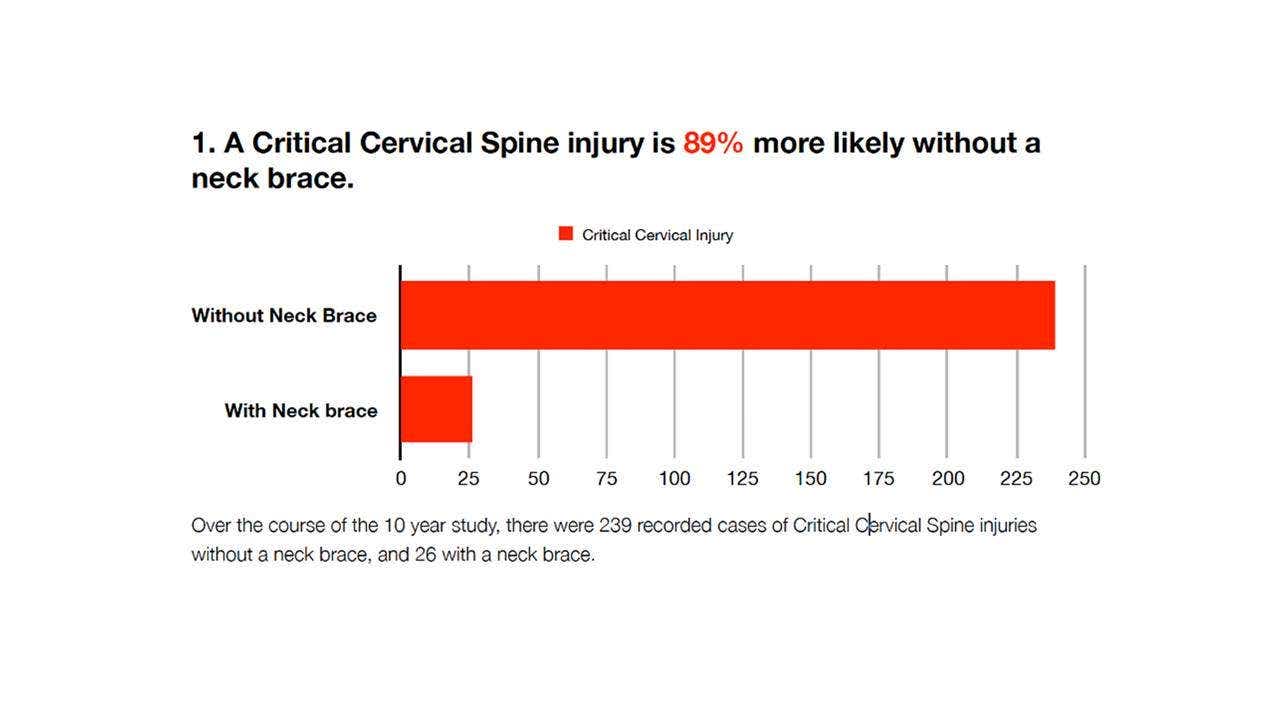 Airflex Stealth Body Protector
This protector features CE certified (Level 1) back, shoulder and elbow impact protection, as well as a chest pad. So, you really have all your safety bases covered in this one, while the super slim, ventilated design allows for it to be worn under the jersey, without even detecting it's there.
Airflex Stealth Body Tee
This lightweight tee is so perfect for warmer days, it's unbelievable. It features CE certified (Level 1) back and shoulder protection, as well as a chest pad. The most magical thing about it is, of course, how the ergonomic fit and AirFlex technology make it feel like you're not even wearing protection.