2020-09-29
Please take care of your Leatt Helmet investment. Keep it clean and you will look great but do it right!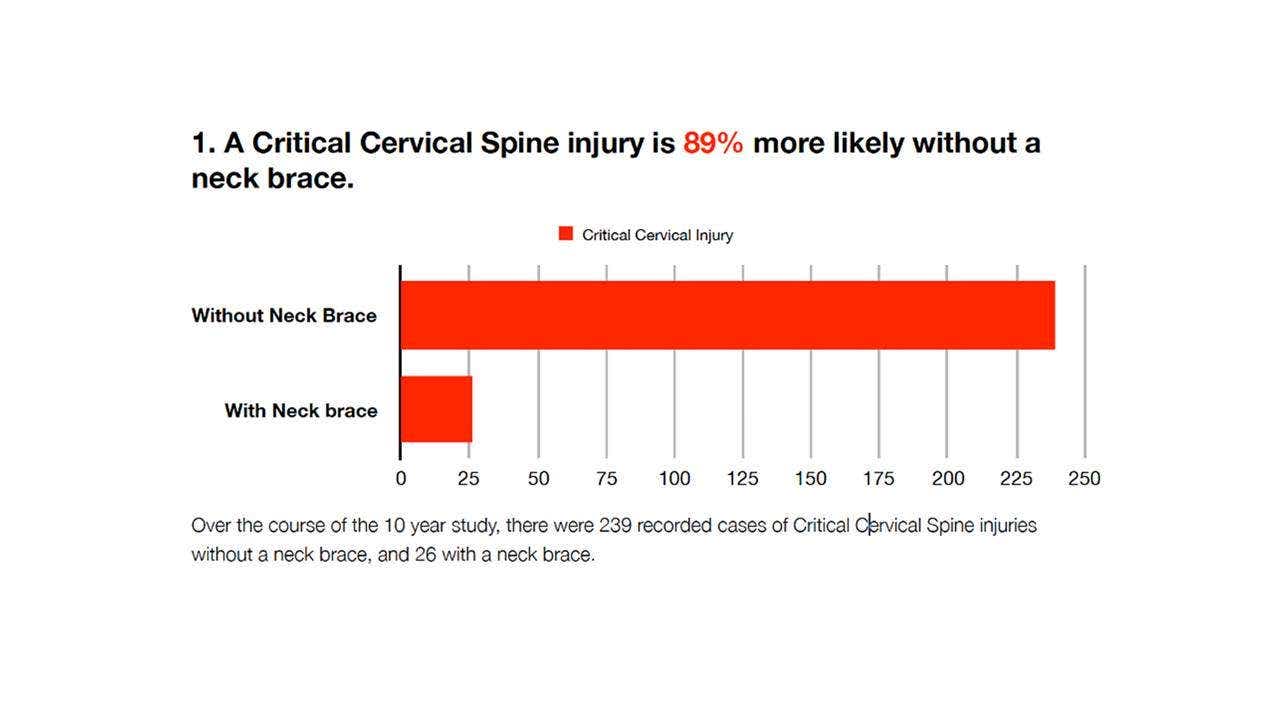 CLEANING THE SHELL
First, rinse with water to remove any larger pieces of dirt. Then using only mild soap, warm water, and a microfiber cloth, remove the remaining dirt and bugs, do not use an aggressive sponge.
Think of your helmet as a nice car, to keep in great condition, clean it gently. If your helmet has a gloss finish you can use car wax to make it shine, for satin or matte finish please do NOT polish or use any wax.
Stay away from chemicals! Polymers and paint do not work well with chemicals like degreasers, alcohol, solvents. Use only mild soap!
CLEANING THE INTERIOR COMFORT LINER
All Leatt helmets have a removable comfort liner. Please clean the comfort liner regularly.
Clean like a Pro:
- Remove the liner
- Hand wash in cold water max 30°C (86°F)
- Use mild washing liquid
I promise:
- I will not tumble dry. Never!
- I will not use warmer water than 30°C (86°F)
- I will not use:
- Stain removers
- Oxygenated detergents
- Chemicals
- Solvents
- Bleach
- Fabric softeners
- I will not iron
- I will not use a pressure washer
- I ride like a Pro and I can clean like a Pro!
INSPECTING THE 360 TURBINES
All Leatt helmets have a 360 Turbine brain injury reduction technology. The blue 360 Turbines are made from a highly advanced flexible impact absorbing gel so please treat them with care
- Wipe the 360 Turbines clean with damp cloth and use water only if needed
- Check that all 360 Turbines are there. It is possible for a 360 Turbine to come lose in your gear bag
- Check that they look blue in color and is not stained dark or white
- Check that they are not damaged or cracked or hard
- Replace any missing, miss colored or damaged Turbines with new ones. They are readily available as spare parts
- Never ever use any other cleaning product or chemical than water.